Good Food, Good Drinks, Good Lime
Blakey's
We Have Something Scrumptious to Please Your Palate!
Blakey's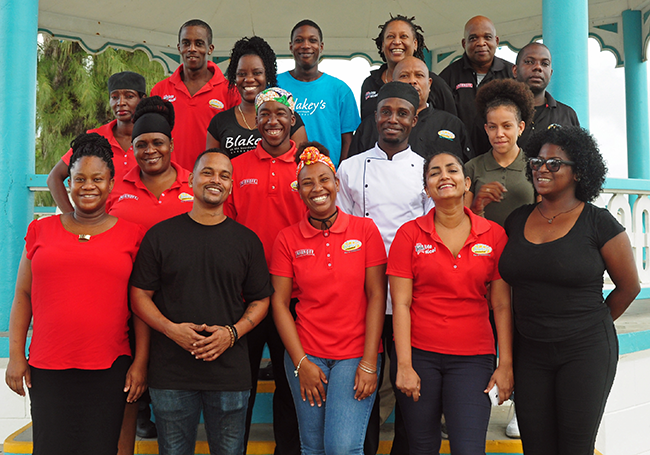 TEAM BLAKEYS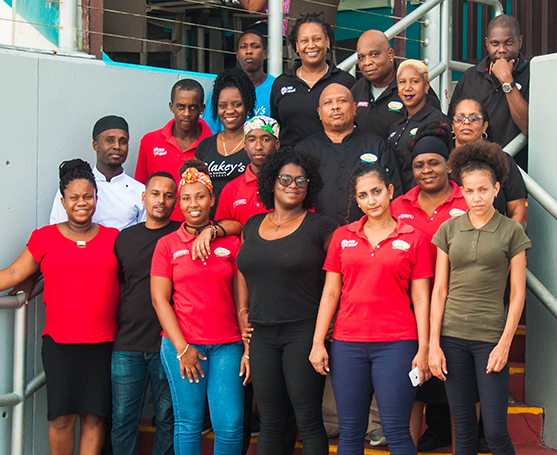 TEAM BLAKEYS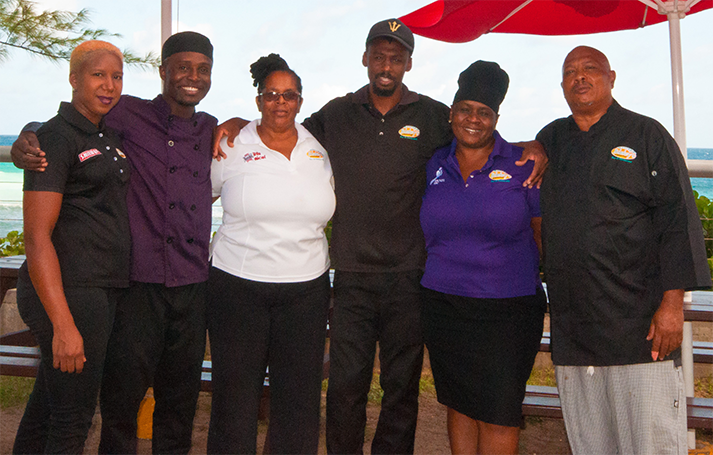 TEAM KITCHEN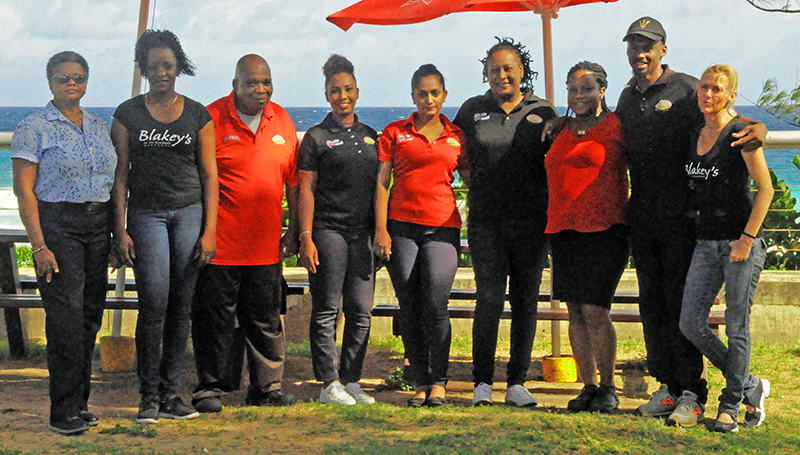 TEAM FLOOR
Good Food, Good Lime, and Good Music
Kick back in the seat, raise your drink and rock out to the local entertainment featured at Blakey's on the Boardwalk! Weekends are a constant jam session as we feature local musical acts from all genres. Let the music fill your soul and have your body swaying to the beat as you will dance on the beach. Always have a happening night out on the town with your friends or your date here at Blakey's.