Good Food, Good Drinks, Good Lime
Blakey's
We Have Something Scrumptious to Please Your Palate!
Blakey's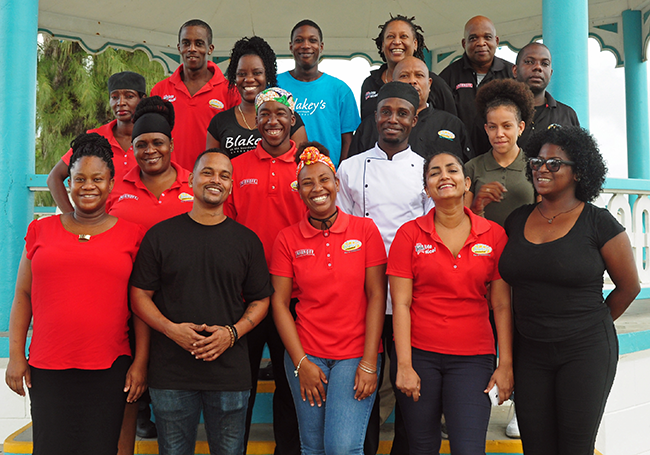 TEAM BLAKEYS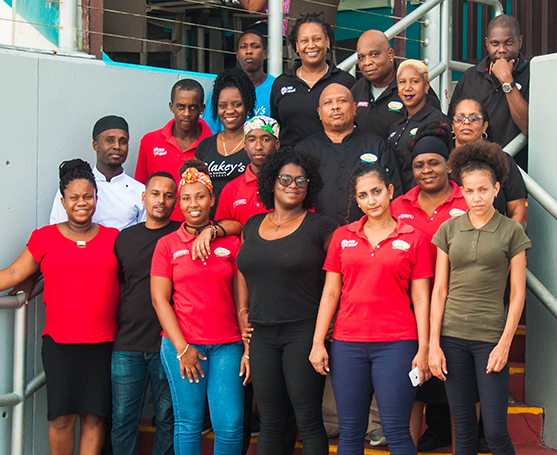 TEAM BLAKEYS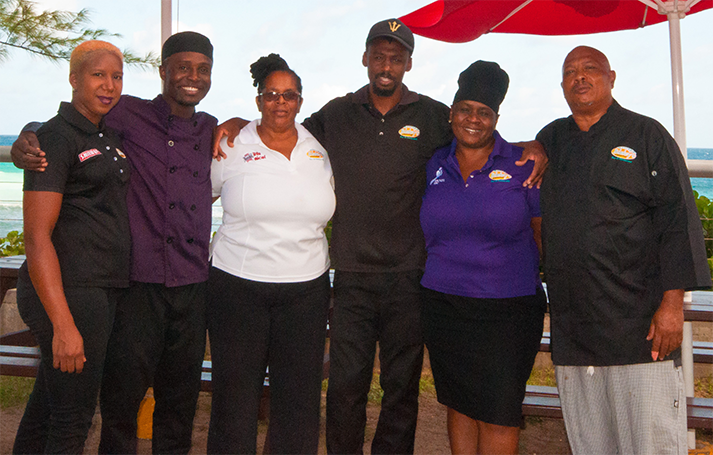 TEAM KITCHEN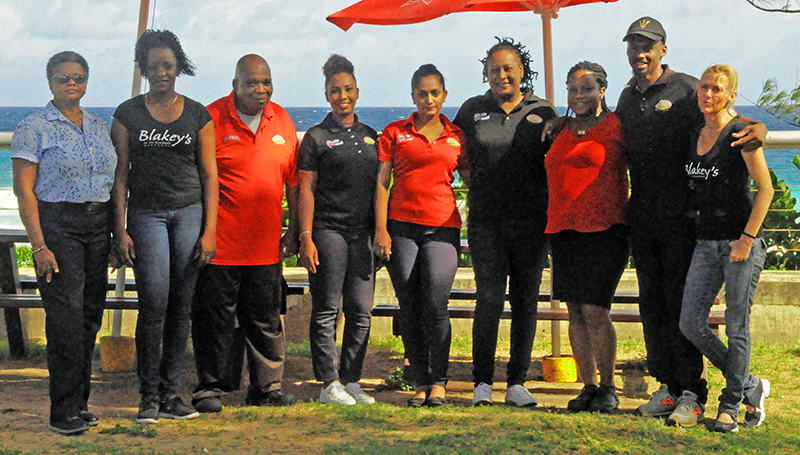 TEAM FLOOR
Double The Fun
There's nothing better than a date night out on the beach. Come to our Date Night "Double Trouble" when we double the drinks. Sit in our outdoor space and score big with your date when you bring them to our bar and restaurant.
Girls Just Wanna Have Fun
Come on out, for an all girls night. 4 Cosmos and 4 Apps for $100.00
Wonder, What's Good On The Menu?
Ask for the staff picks that will never lead you wrong. These are some of our favorite dishes that have become popular with all of our guests.
Watching Calories?
We offer our Skinny Bitch on the Boardwalk menu for those who are trying to keep that swimsuit figure. We offer low calorie choices that still offer the best flavors that won't bust the waistline.
Good Food, Good Lime, and Good Music
Kick back in the seat, raise your drink and rock out to the local entertainment featured at Blakey's on the Boardwalk! Weekends are a constant jam session as we feature local musical acts from all genres. Let the music fill your soul and have your body swaying to the beat as you will dance on the beach. Always have a happening night out on the town with your friends or your date here at Blakey's.